The North Carolina Digital Library, provided through the Greensboro Public Library, has a great collection of biographies, and as a subcategory, a nice selection of music biographies.  Some are autobiographical; others were written posthumously about the musician(s).  Here are some suggestions for future reading.
1. Beastie Boys Book by Michael Diamond and Adam Horovitz – I never was a fan,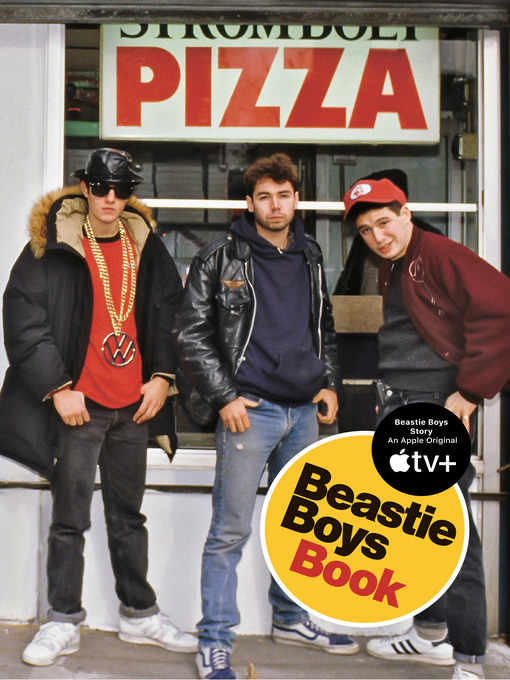 but lots of folks were.  Indulge in this collage of bio, photographs and reminisces, co-told by two members of the band, along with other contributors, that covers the thirty-year plus odyssey of the Beastie Boys.
2. Mozart in the Jungle : Sex, Drugs, and Classical Music by Blair Tindall – The down-and-dirty tale of the reality of a classical musician, written by a veteran of the New York City music scene.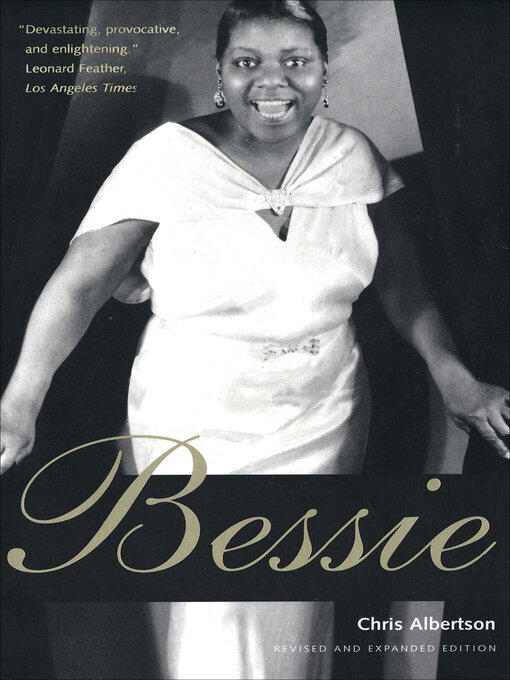 3. Bessie by Chris Albertson – An updated version of a 1972 biography of Bessie Smith, written by a renowned jazz journalist, that chronicles the tempestuous life of this amazing blues singer, who died much too early in 1937.
4. Texas Flood : The Inside Story of Stevie Ray Vaughan by Alan Paul and Andy Aledort – An admiring biography of the blues guitar legend, who died tragically in 1990.
5. Year of the Monkey by Patti Smith – Less of a standard autobiography, this one is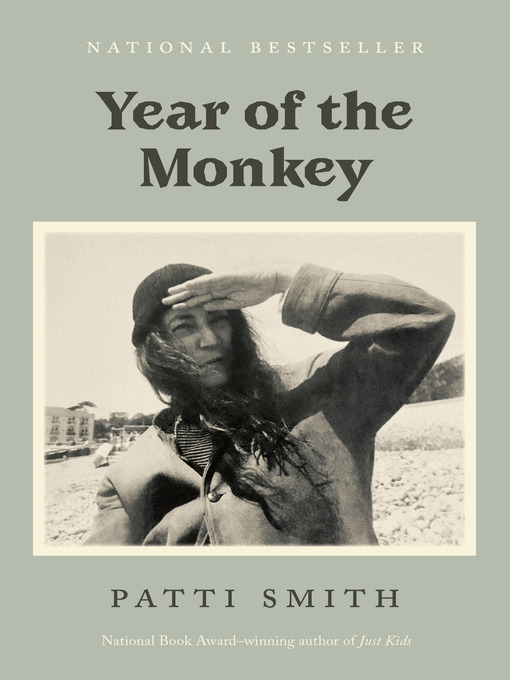 more of a year-long personal journey throughout the American West and elsewhere as songwriter and poet Smith ruminates about age, tragedy, and the changing political climate.
6. Horror Stories : A Memoir by Liz Phair – Her album Exile in Guyville turned lots of heads when it came out in 1993.  Over the years, Phair has kept on recording music, and here, she turns her unabashed style of writing to the memoir form.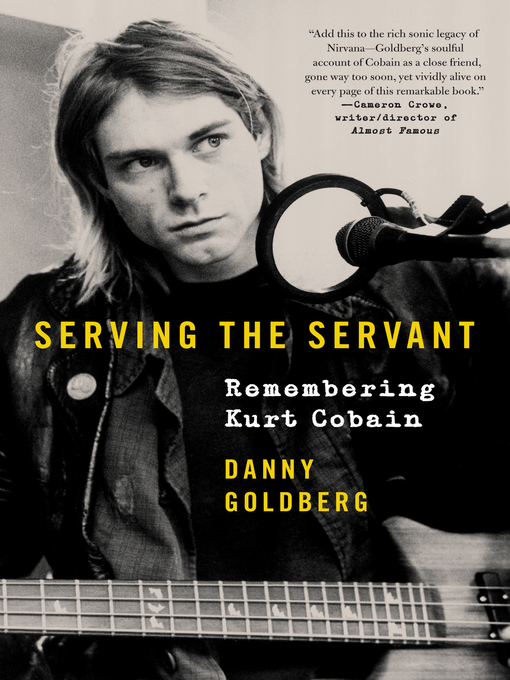 7. A Song for You : My Life with Whitney Houston by Robyn Crawford – One of Whitney's closest friends recounts her long friendship with Houston, and provides a different aspect of the singing star beyond the glitz and controversy. 
8. Serving the Servant : Remembering Kurt Cobain by Danny Goldberg – Nirvana's manager reflects on Cobain twenty five years after his death, focusing more on his life and musical legacy than the idolatry of Cobain as tortured soul.
(William Hicks, Information Services)
Filed under: Biography, Memoir, Nonfiction | Tagged: Biographies -- Ebooks, Musicians -- Biography | Leave a comment »